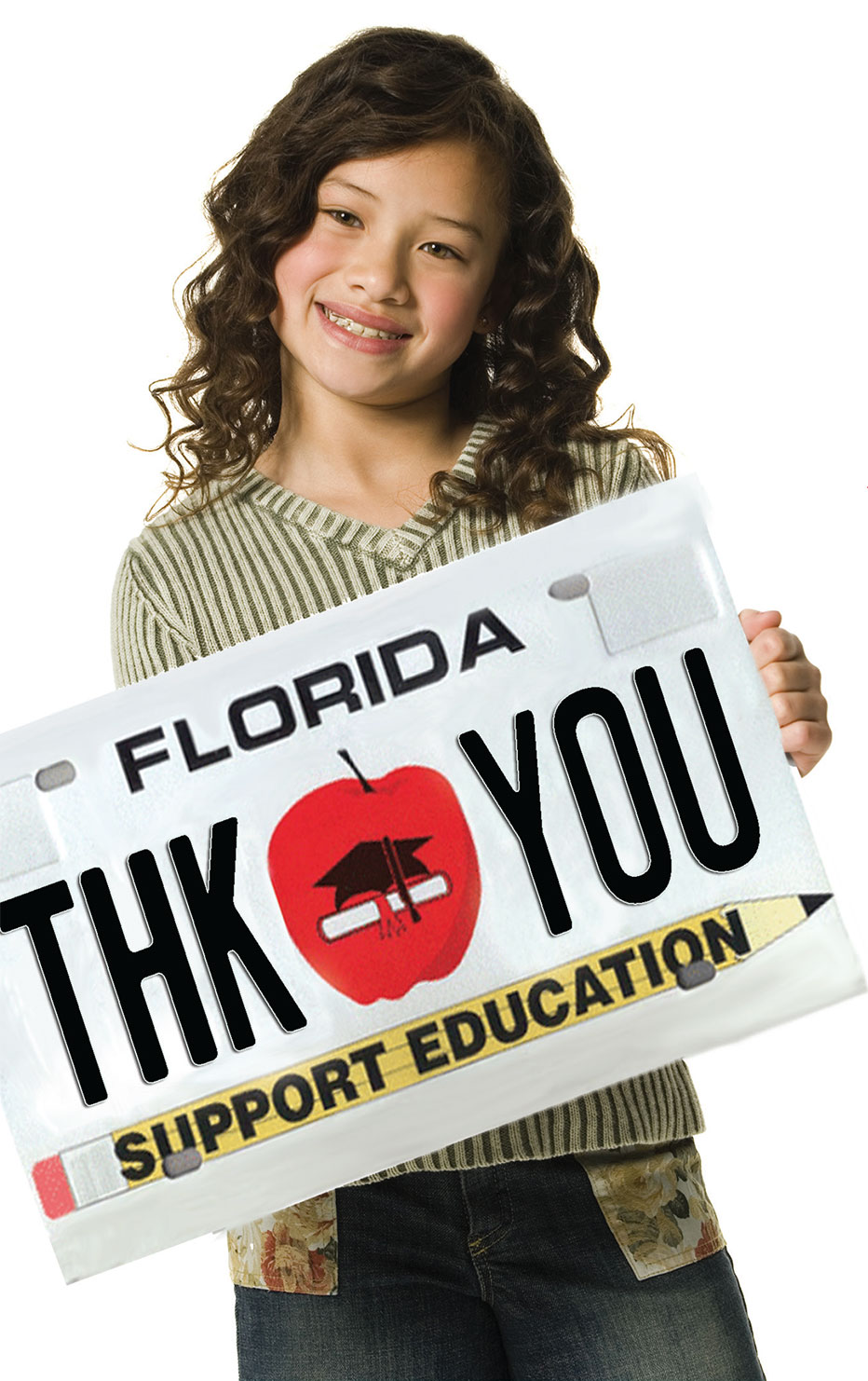 Help give children a license to learn
Show your support for teachers and students in Sarasota County Schools by purchasing an apple license plate for just $25 a year!
Your purchase helps the Education Foundation of Sarasota County support the district's Volunteer & Partnership Program, which provides students with the individual attention they need by equipping community volunteers to be effective mentors and tutors.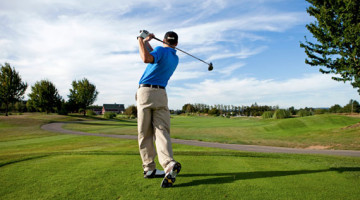 October 15, 2016
Sarasota, FL
Play where the pros play and help a great cause!...
READ MORE